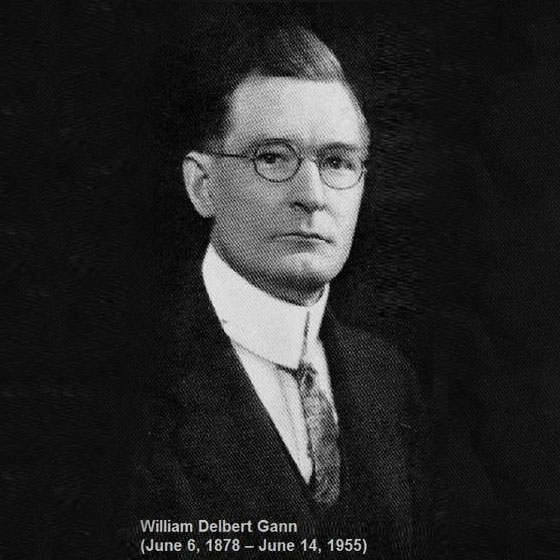 Who's Gann
William Delbert Gann was born June 6, 1878 (AM 7:00) in Lufkin, Texas. His mother Susan Rebecca Gann devoted all her time to her children and taught W.D. Gann with the help of Bible – the Book, which significantly influenced his thoughts and views on financial markets.

When 16 years old he left the school and worked as a seller of goods in trains, worked at cotton warehouse. Later he devoted years to markets study and when 23 started working in brokerage company in Texarkana. He was 24 when did his first trades in cotton and then moved to New York.

1908, W. D. Gann discovered revolutionary "Master Time Factor", with the help of which he forecasted market turns to the day. He also traded two accounts starting with USD 300 and USD 130, which increased to USD 25000 in 3 months and to USD 12000 in 30 days. Since then he became known as phenomenal trader.



1914, Gann predicts The World War and market panics.

March 1918, Mr. Gann foretold the end of World War and Kizer demise. His prediction was published in many leading news papers, including New York Times.

1927, W. Gann wrote his the most mysterious book – Tunnel Thru the Air, in which he revealed a number of forecasting tools and gave predictions for the future 20 years. In Tunnel Thru the Air Gann foresaw the World War II and Japan attacking United States.

Year in advance he predicts market top on September3, 1929 and the most severe panic in history. Thereafter in 1932 Mr. Gann advised his clients to buy stocks at the market low during Great Depression.

1936, Gann buys self-constructed airplane Silver Star. He was the first to own a metal airplane in the US. In the next few years he bought more airplanes and speed yacht.

In 1944 he moved to Miami, FL, where he continued trading, investing in the real estate and giving courses. May 23, 1951, Lambert-Gann Publishing Company is established.

76 years old Mr. Gann bought speed yacht and named it The Coffee Bean in honour to successful trade in commodities. Great Master Course is being sold for USD 5000, which is the price for average house in 1954.

W.D. Gann left his body at 15:20 June18, 1955, at the age of 77 and was buried in the Mason's section of the Greenwood cemetery in Brooklyn.
We Invite you to contact us
+91 98251 19140
Address
84 B, Umraonagar Sidhi Sheri
Near Jamuna Nagar
Surat 395007, GJ, India
Phone / E-mail
+91 98251 19140
info@tradingtunnel.com
Opening Hours
Monday - Friday: 8:00 - 16:00
Saturday: 8:00 - 15:00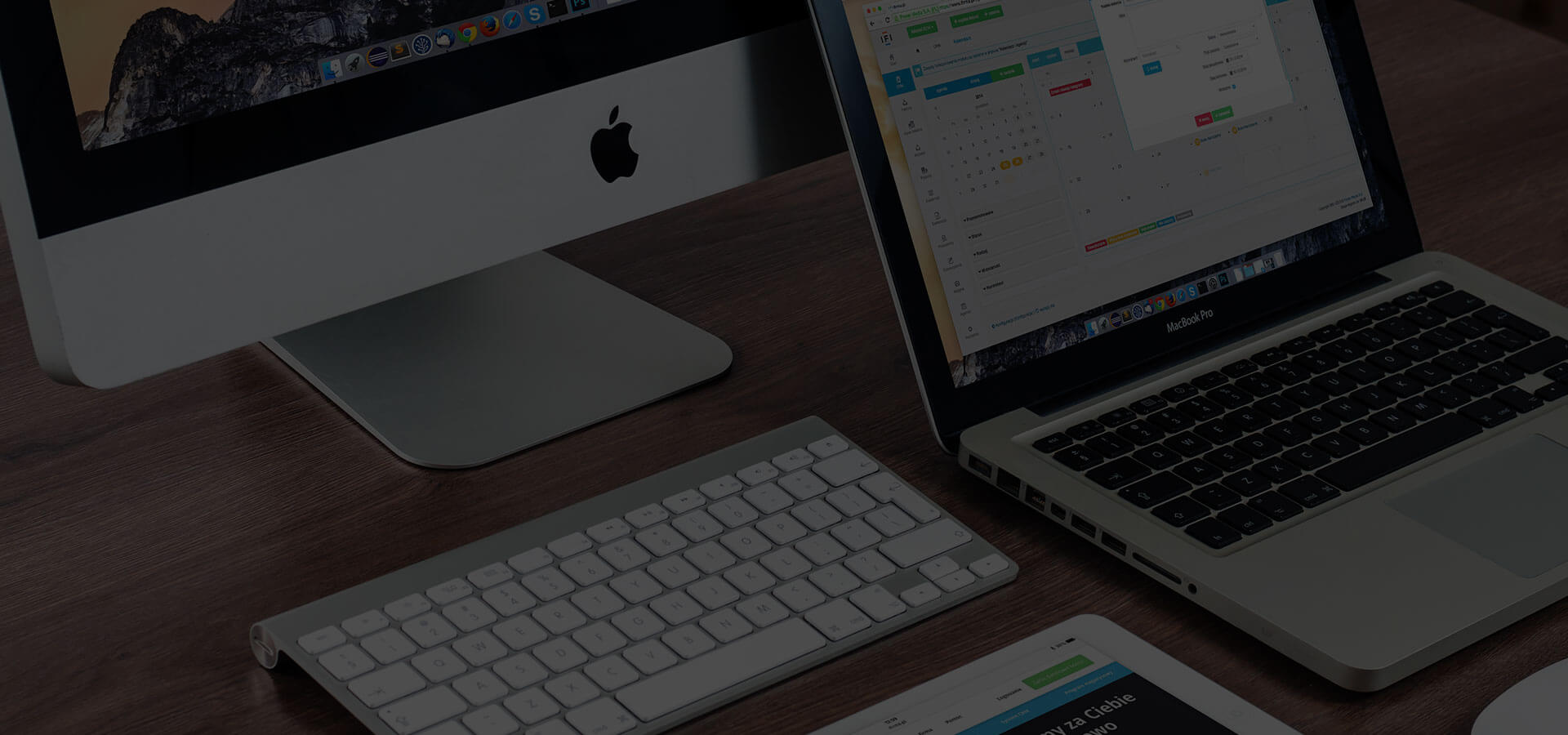 Contact Us now
For more information